Translate your React or JS application without exchanging files
with your translators
Install
Add required dependencies using

npm install @translation/lingui yarn add @translation/lingui
Sync & Work
Localize your code using t`source text` or <Trans>source text</Trans>.
Run npm run sync yarn sync to push new keys and get new translations.
Review automatic translations or invite translators to our interface.
Trusted by industry leaders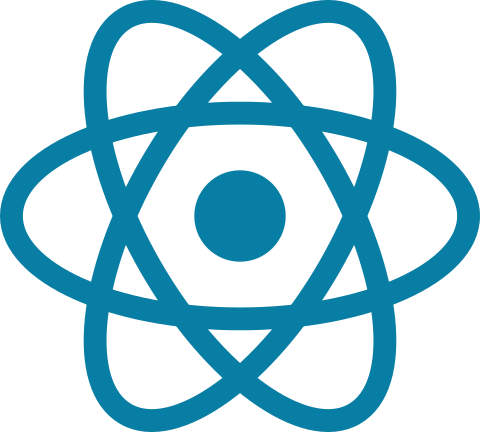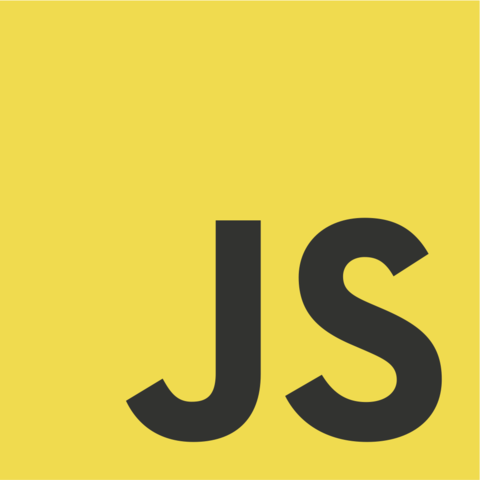 Custom-made for React & JS applications
Made for continuous development
Why wait? Start translating your React or JS application while you continue developing it.
Get new features translated as you develop them, and add more languages along the way.
Push new sources and get updated translations at any time: we handle working with multiple branches.
Auto-translation
Machine translation (MT) has come a long way: it's time to make use of it!
Auto-translate your projects
Get faster results by automatically pre-translating your source keys using Google Translate, DeepL or OpenAI.
Invite human translators to your projects to review the automatic translations and continue translating.
Synchronization: easy and fast
Just one command to sync all your translations.
npm run sync
Pushing new keys... OK Receiving translations... OK
Your project is synced! 🎉


Push new sources to Translation.io and pull translations back to your code in seconds.
Keep developing your app while your translators are already working.
Anytime you sync, your team will be notified of new or updated sources, and you will get updated translations.
All you need (and more)
to work efficiently
Your developers and translators will love us!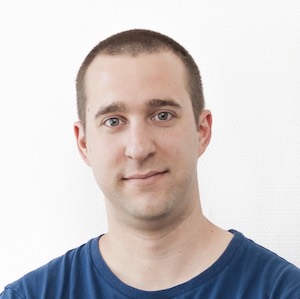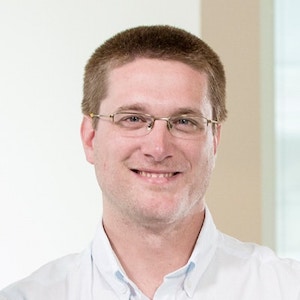 Give it a try
Ready to adopt a smooth translation process?
7-day trial - No credit card required